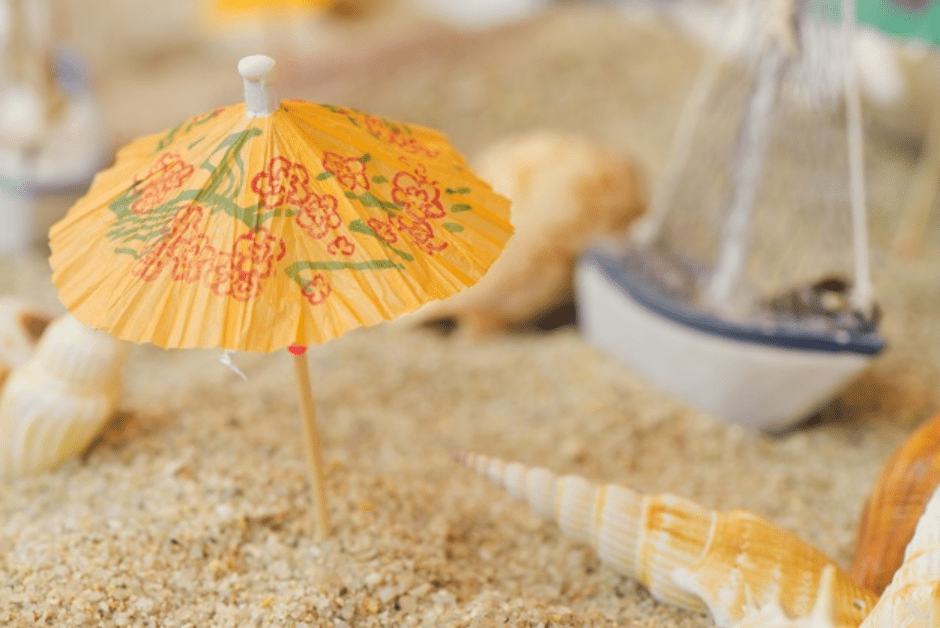 Aquariums don't have to be plain and simple. You can give them charm and personality by customizing them in different ways. There are plenty of fish tank ideas that you can consider for giving your aquarium a personal touch. You can create different landscapes and add backgrounds or ornaments depending upon your taste. If you are looking for fish tank ideas, then here are a few cool suggestions for you.
Themed Aquariums
One of the most popular fish tank ideas is creating a themed aquarium. You can choose from different themes and use decorations accordingly. Whether you like SpongeBob, are a Star Wars fan, or want to exhibit your love for Super Mario, you can do the same through your aquarium. You can add gravel or substrate of appropriate colors and place ornaments that complement your chosen theme. There are 3D backgrounds available that can make it easy to create a themed aquarium. You can add fish species that will match and suit the theme of your tank as well. 
Coffee Table Fish Tank
Why place a fish tank in a corner when you can make it the center of attraction of your living room? A coffee table aquarium is one of the best fish tank ideas for people who want to introduce their aquatic pets to their guests. The base of the table acts as a tank while the top can be used for magazines and mugs. Its top is generally made of one-way glass so that any objects on the table won't disturb the fishes. You can purchase a ready-made fish tank coffee table or undertake a DIY project for the same.
Floating Rocks
Floating rocks is one of the best fish tank ideas that can give your aquarium a gravity-defying outlook. Instead of placing all the rocks at the bottom of a fish tank, you can hang some of them from the hood. They will look as though they are floating in the water and resisting gravity. You can hang some of them closer to the water surface and a few of them in the middle to create an even distribution. There are several ready-made kits available that make it easy to decorate a fish tank with floating rocks.
Ancient Underwater Ruins
Another great option among fish tank ideas is to create your own version of the Tomb Raider ruins by building underwater wreckage in your aquarium. You can add a stone pyramid or temple that not only gives the tank personality but can also serve as a home for its fishes. The ruins can be accompanied by complementing gravel or a green bed created by using small-sized aquatic plants. You can also add a statue or two of ancient mythological figures if it appeals to you. Adding ornaments such as the ruins of a submarine or ship can further enhance the scenery.
Contrasting Underwater Topography
An aquarium with contrasting topography is a great fish tank idea for adding some diversity to the appearance of your fish tank. You can virtually partition the tank by creating two different types of beds. You can create a dense forest on one side by using plants and ornaments and a sparsely populated gravel or sand beach on the other end with minimal decorations. The dense forest will provide cover for your fishes while the open area gives them space to explore. Aquariums with contrasting underwater topography look cool.